Want to join our STAR Book Review Team?
Volunteer Questionnaire !
Pre-Teens (10 - 13 years old)
Young Adult (18 - 30 years old)
Teens (13 - 18 years old)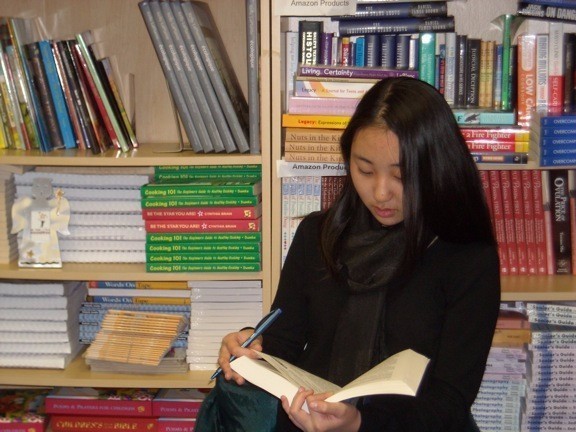 If you love books, you have landed in the right place!
Welcome to our BTSYA outreach program of Book Reviews. All books listed have been read and reviewed by young volunteers of BTSYA. You'll find first-hand thumbs up or down experiences by people who are avid readers. Sit back and enjoy reading!
Please Choose a Category